Finishing Uses

The vibratory finishing and sifting with abrasive granulates is one of the terms for the mechanical removal of substrate .

Polishing Uses

completely natural & biodegradable product mainly composed by cellulose and obtained by grinding and pressing the cob.

Sand Blasting Uses

sandblasts & gritting present on market, corn cob granulates are the safest as they do not create toxic.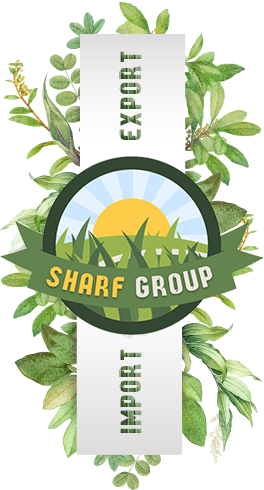 Pets Bedding Uses

absorbing litter made by vegetable grains (corn cob) and is ideal for rodents, birds and reptiles.

Animal Nutrition Uses

the necessary vegetable fibres to the diet of ruminants, it can be used for its particular inner cellular structure.

Lawn & Garden Uses

It conserves soil moisture by preventing evaporation, acts as an insulator that keeps soil warm in winter and cool in summer.